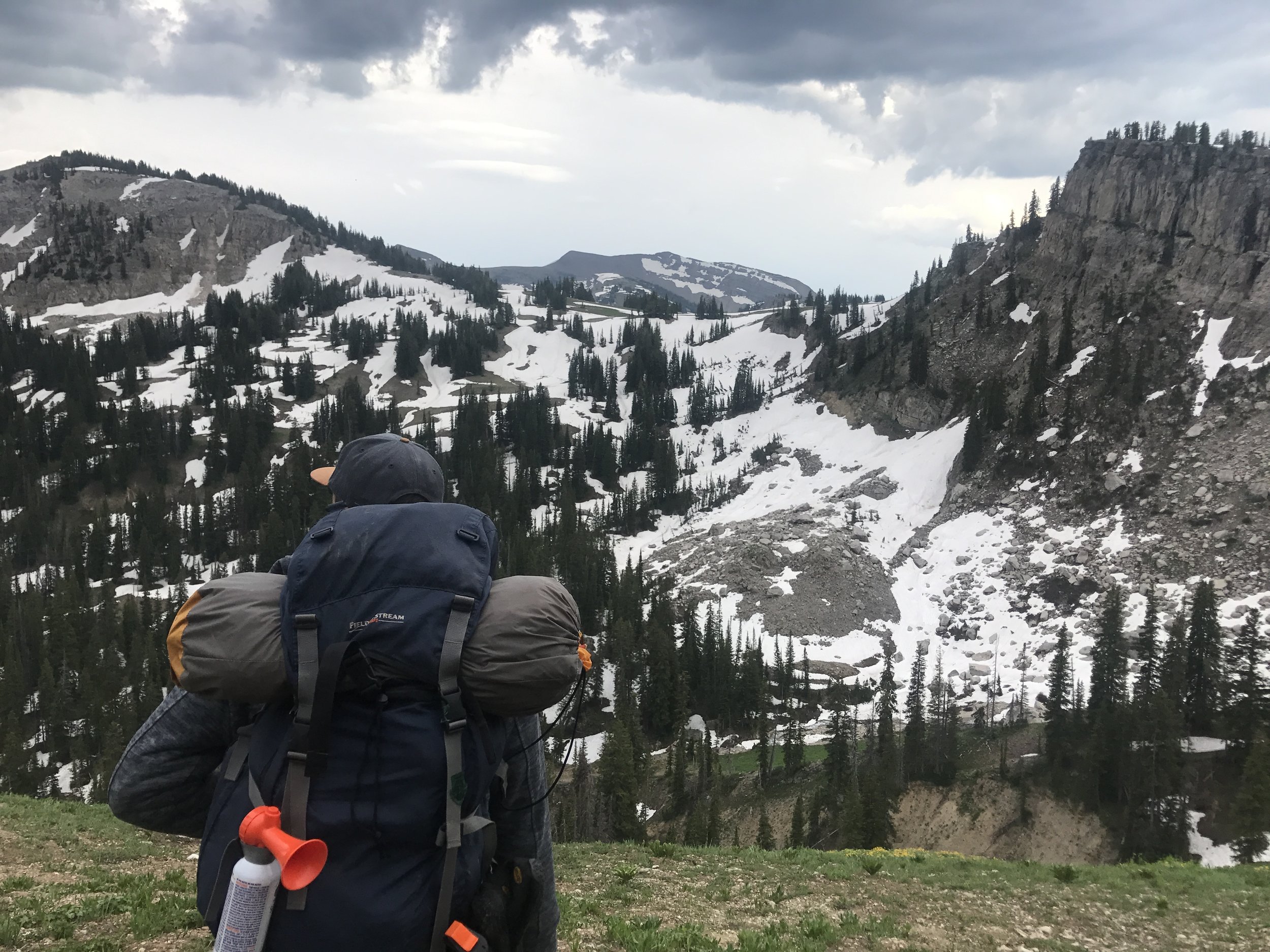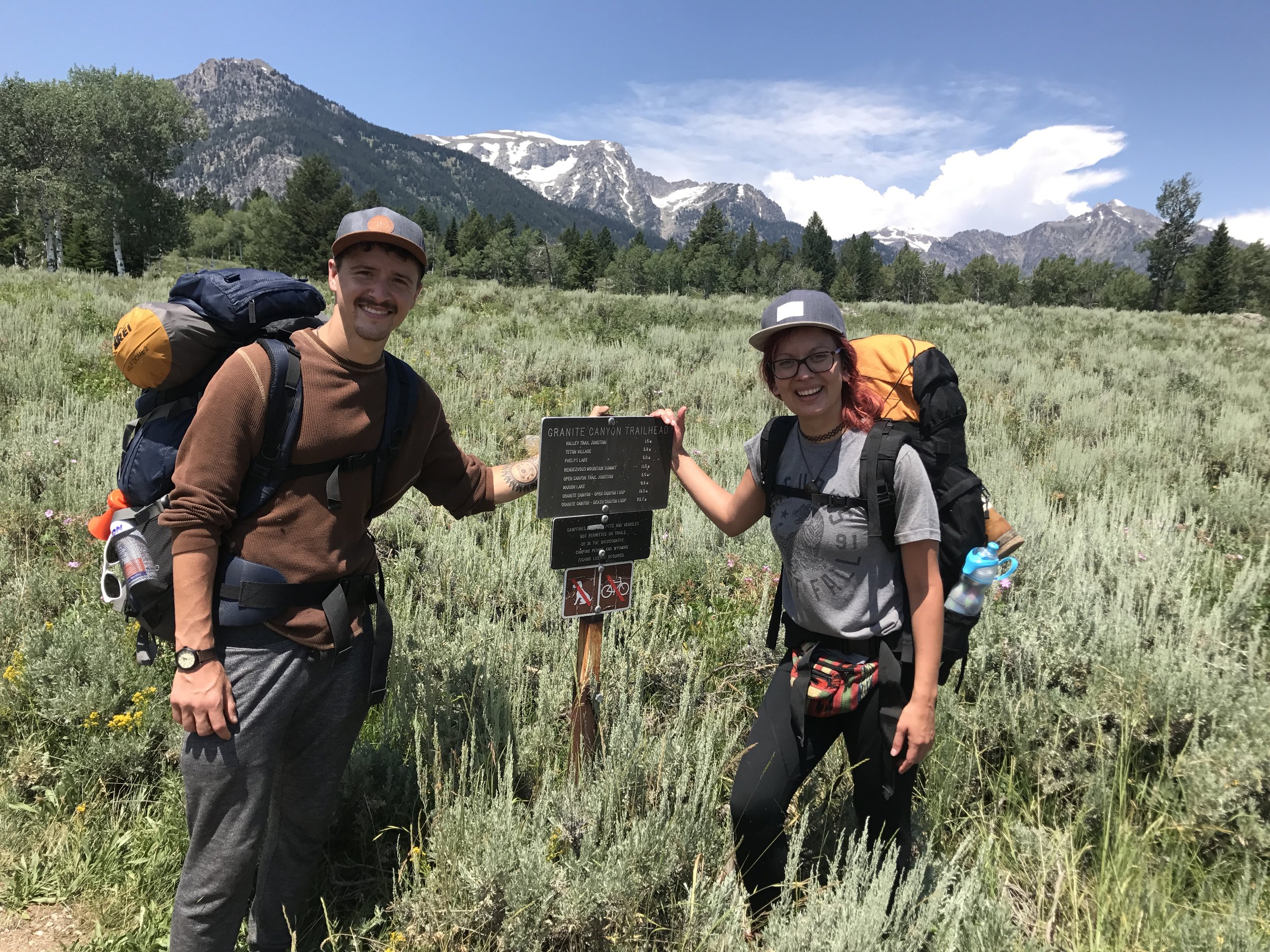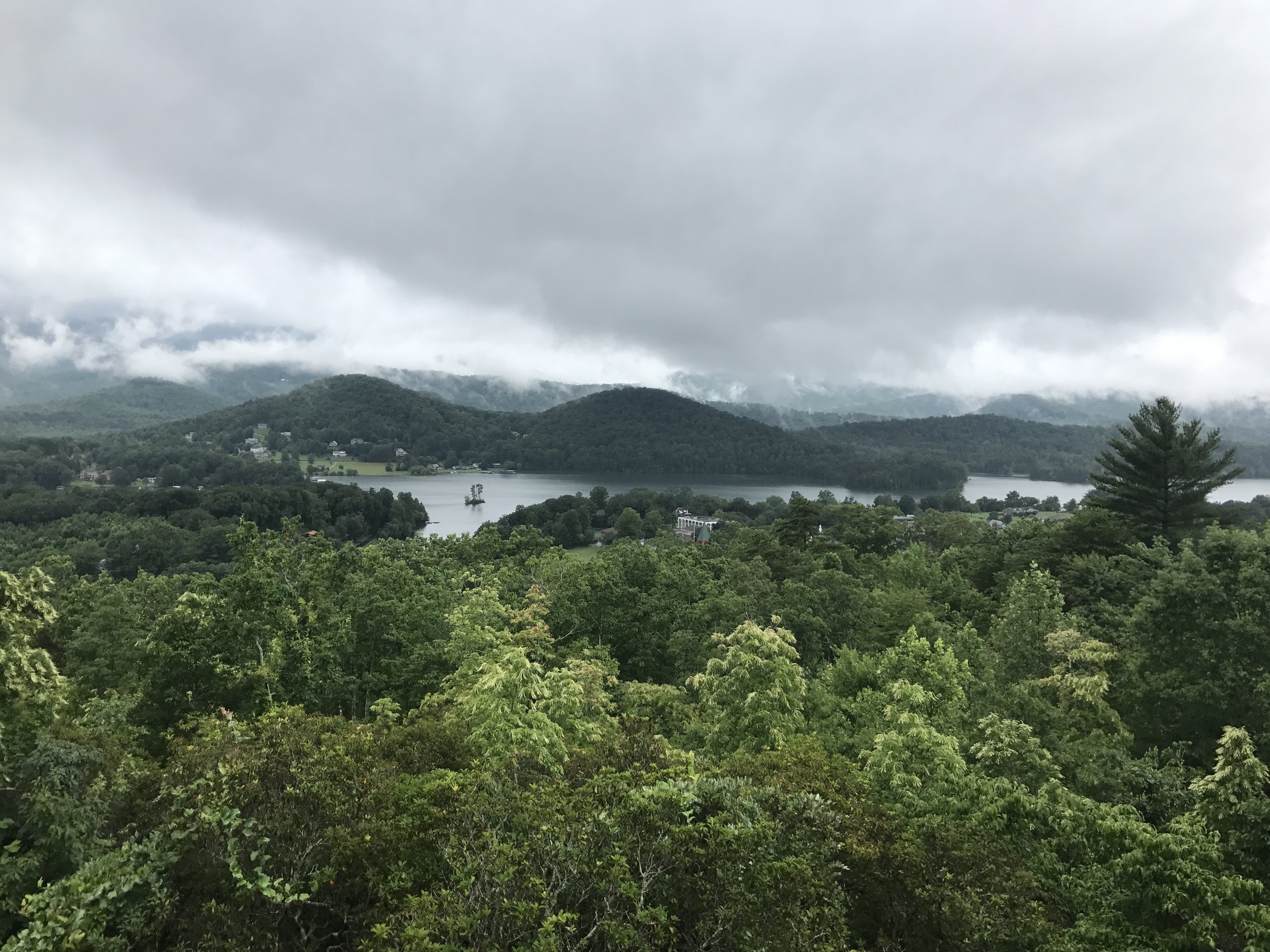 I am incredibly passionate about travel...
...both in and outside my home country, the USA. I grew up in the suburbs of the small city of Buffalo, NY where I began adventuring in my backyard while battling invisible dragons with broomstick-swords. Since then, I have had the opportunity to travel through my work, through the martial arts, and for my own enjoyment.
I am continually inspired when seeing new places, new definitions of life, and new modes of navigating the world. We live in a world with rapidly depleting authenticity and diversity, so my goal is to experience as much of it as possible before its gone. For any couch surfers out there - I am happy to host and meet you.
LANGUAGES
Fluent Languages: English
Conversational Languages: Russian, Japanese
Basic Languages: French, Spanish
REGIONS TRAVELED
International:
Canada, Jamaica, Grand Cayman, Russia, Ukraine, Crimea, Poland, Nicaragua, Costa Rica, Thailand, Germany, Czech Republic, Italy, Vatican City, Greece, Netherlands, Morocco, Iceland, Colombia, Peru.
Major US Cities:
New York NY, Niagara Falls NY, Atlanta GA, Miami FL, San Francisco CA, Los Angeles CA, St. Louis MO, Pittsburg PA, Philadelphia PA, Santa Fe NM, Flagstaff AZ, Chicago IL, Savannah GA, Orlando FL, Cleveland OH, Omaha NE, Boulder CO, Denver CO, Washington D.C., Blacksburg VA, Florida Keys, San Diego CA, Jackson WY, Billings MT, Detroit MI, Sioux Falls SD, New Orleans LA, Dallas TX, Tulsa OK, Oklahoma City OK, Columbus OH, Destin FL, Asheville NC.
HUMANS OF THE WORLD : PORTRAIT SERIES
Humans of the world is inspired by the Humans of New York series, but differs is terms of scope and motivation. Simply put, it is a series of portraits I have taken of intriguing individuals that I feel capture the essence of their space. In a way these people and their environment have become inseparable and intertwined to tell a joint story, almost as if they could not exist without the other.
Artistically: Every photo is rendered in the same ratio for consistency in the viewing experience; the frame has become a window into these people and places. Second, all photos are reduced to black and white, and are then tinted the predominant color of the original photograph. This allows for the environment's color to work with the subject to create a consistent mood. Lastly, most photos disobey the rule of thirds; this is because the individual is not the subject, the synthesis of the individual and their environment is the focus.
The photos displayed here are (in order): Life at Sea (San Francisco, CA, USA), Desert Drums (Erg Chebbi, Morocco), Remember the Revolution (Léon, Nicaragua), Selling Her Wares (Granada, Nicaragua), Sing (Savannah, GA, USA), The Blessing (Chiang Mai, Thailand), The Climb (Jebel Toubkal, Morocco).